Apex is a values-driven company focused on a singular mission to deliver carbon solutions at scale.
Today, Apex is working to speed and shape the energy transition, pioneering new deployment of clean energy technologies while leveraging the largest portfolio of renewable resources in the nation.
Partners
Apex's projects supply power to utilities, corporates, and the public sector under long-term power purchase agreements …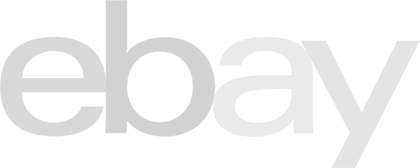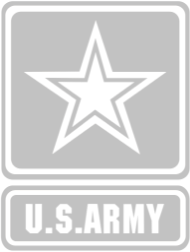 ... and bring communities a world of benefits.
Economic development is a pressing need across rural America. Clean energy projects generate millions of dollars in annual revenue over decades, providing stable and predictable income for farming families, funding for schools and hard infrastructure, and tax relief for host communities. All the while, Apex remains a true partner to each community where we develop a renewable energy project.
Landowner revenue
Revenue from leasing land for renewable energy helps families plan the future of their farms with certainty.
Tax revenue
Clean energy provides resilience in uncertain times and enables economic growth that helps attract and retain a community's next generation.
Jobs
From road construction and concrete work to landscaping and installing mechanical and electrical systems, our projects create jobs from day one.
Community broadband
Expanding internet access is just one of the long-unresolved challenges communities face that Apex projects help solve.
We're hiring
We're hiring for dozens of roles across the country as we continue to lead the energy transition. Join over 400 of the brightest minds in energy and enjoy the best benefits in the business.
Engage with Apex Clean Energy
Subscribe to our newsletter for regular updates and news about Apex and the energy transition.